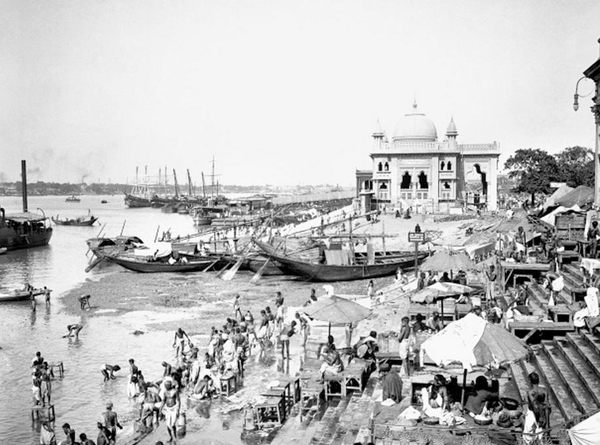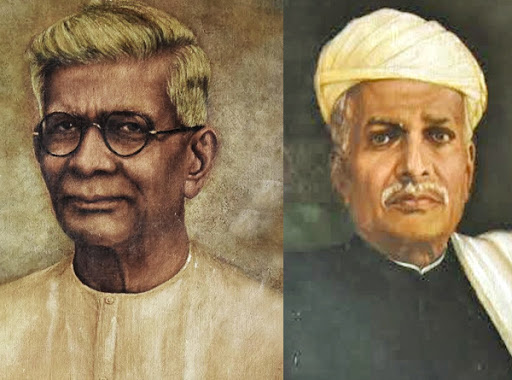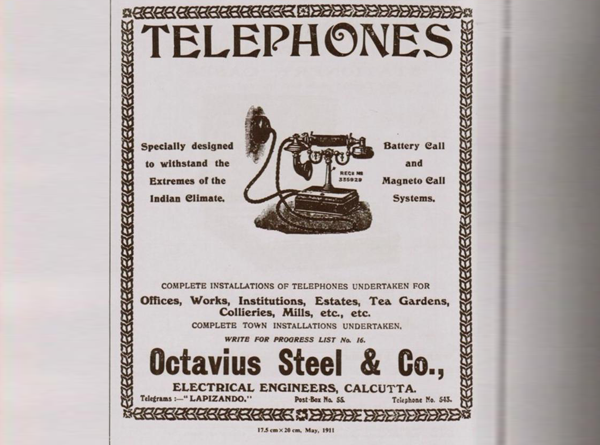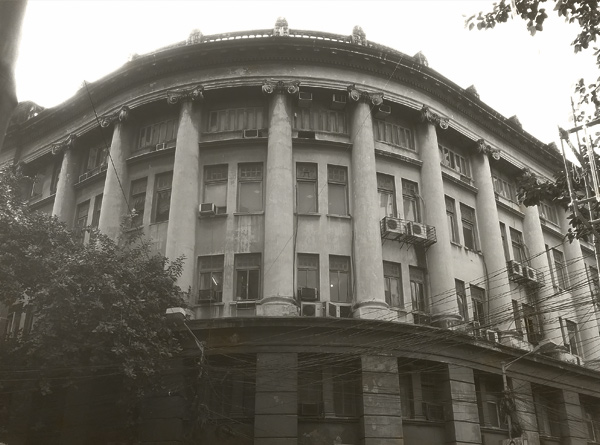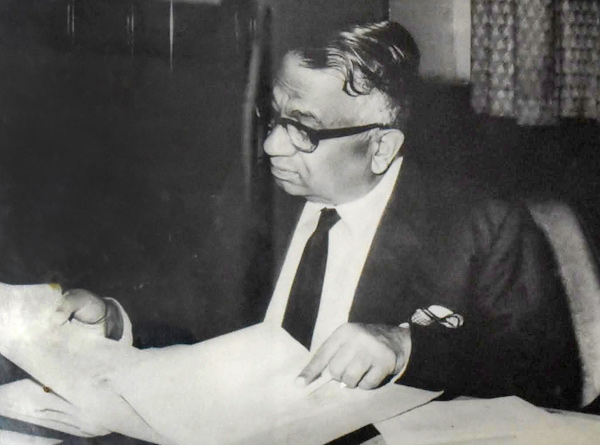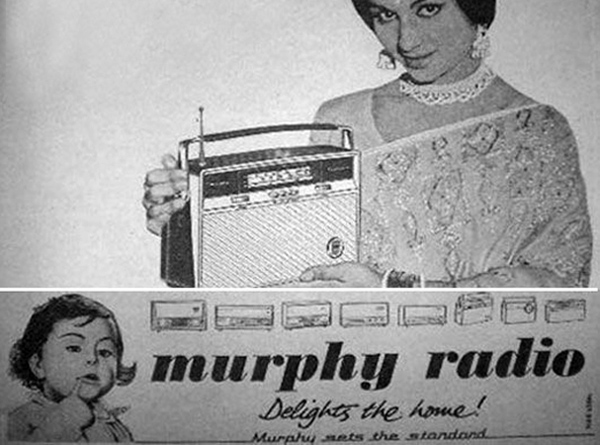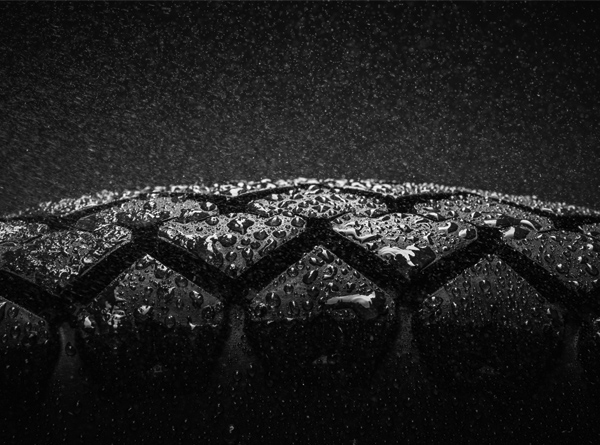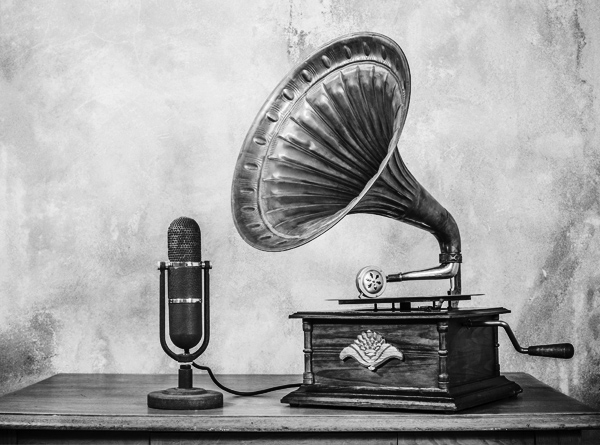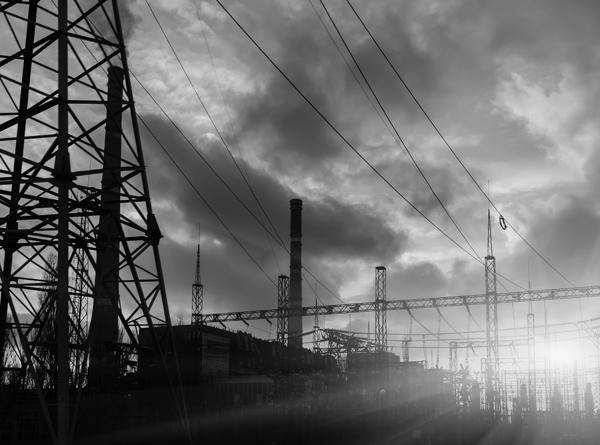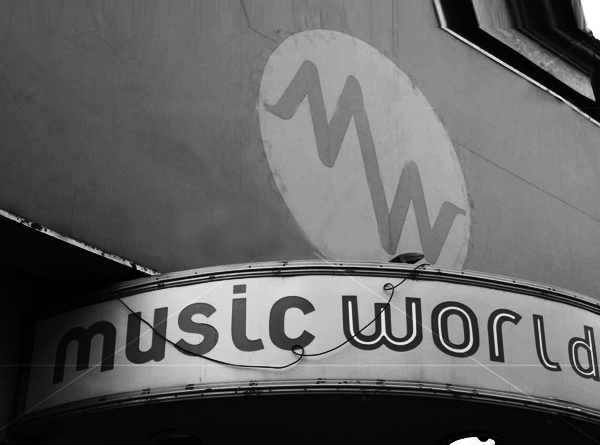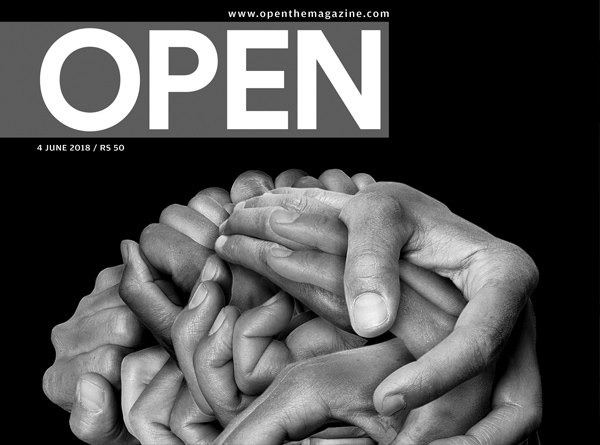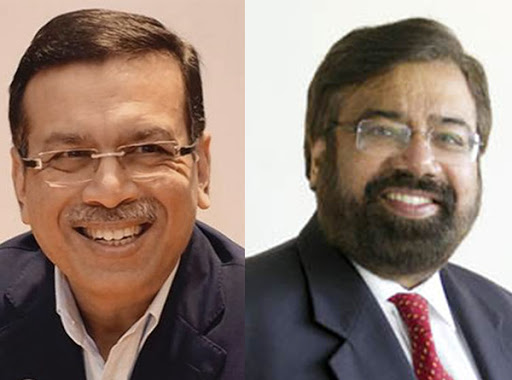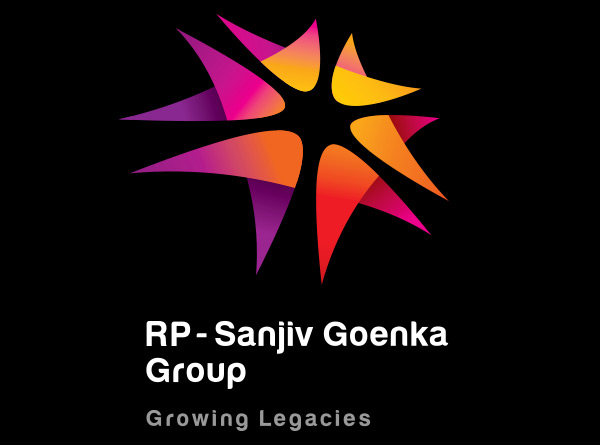 Early 1800s, Ramdutt Goenka arrived in Kolkata, from Dhunlod in Rajasthan. He started as a banker and then became a successful agent for the British business houses.
Mid 1800s, Ramdutt Goenka was assisted by his son Ramkissendas to form a company active in jute and tea.
Ramakissendas's son, Ramchandra, built a pilgrims' shelter near Kalighat temple, which today houses Mother Teresa's Nirmal Hriday.
In early 1900s, the fourth generation, Sir Badridas Goenka and Sir Hariram Goenka were knighted by the Emperor of India for their contribution to business and society.
Soon after India's independence, the Goenkas crossed into manufacturing by acquiring Octavius Steel from a company moving out of India.
In 1951, the Goenkas picked up a stake in Duncan Brothers, a trading company that owned substantial holdings in jute and tea.
In 1957, Keshav Prasad Goenka became the Chairman of Duncan Brothers.
Keshav Prasad transitioned the group's business from trading to industry acquisitions in textiles, power, cables and engineering and started a carbon black company.
In 1963, he retained Duncan Brothers as his inheritance, while another branch of the family inherited Octavius Steel.
In 1979, Keshav Prasad Goenka split his business empire amongst his three sons, Rama Prasad, Jagadish Prasad and Gouri Prasad.
Rama Prasad Goenka established RPG Enterprises in 1979 with Phillips Carbon Black, Asian Cables, Agarpara Jute and Murphy India as the constituents.
The Group acquired CEAT Tyres India in 1981.
In 1982, it went on to acquire KEC International, the transmission tower maker, and in 1983, the drug company, Searle India, now known as RPG Life Sciences.
The tyre giant Dunlop India was acquired in 1984 from Dunlop Holdings, UK.
The Group acquired a stake in the drug firm Bayer in 1985 and the iconic music company Gramophone Company of India Ltd, erstwhile known as HMV, in 1986.
In 1988, Harrisons Malayalam, the tea and rubber plantations and ICIM (International Computers Indian Manufacture) were acquired.
In 1989, the acquisitions included CESC, the power company, Raychem Technologies, the advanced materials firm, and Spencer's, the retail company.
Remington Rand, the typewriter-maker, was acquired in 1990.
In 1993, Noida Power Company Limited (NPCL) was formed as a JV between the Group and Greater Noida Industrial Development Authority, to distribute power in the Greater Noida region.
The Group ventured into music retailing with Music World in 1997.
The Group entered into media with the launch of Open Magazine, a weekly current affairs and features magazine, in 2009.
Au Bon Pain Cafe was set up in the same year, as the Indian counterpart of the Boston, bakery and café chain.
The Mundra Unit, a green field project of PCBL was commissioned in October 2009.
The Group's businesses were divided between Rama Prasad Goenka's sons, Harsh and Sanjiv.
RP-Sanjiv Goenka Group was founded on 13th July 2011, with Dr Sanjiv Goenka as its Chairman.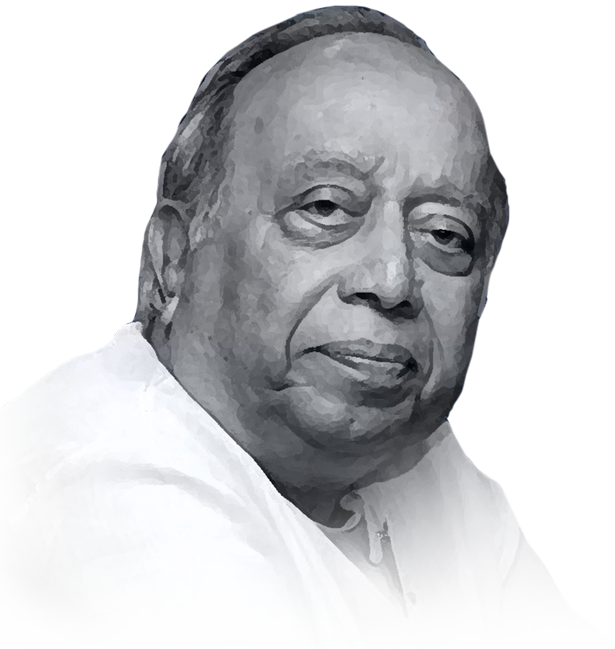 DR RP Goenka has been regarded very highly for his keen business acumen and his expertise in strategic takeovers. But he has stated that he always did his business dealings more with his heart than his mind.
"I have never looked at the balance sheet of any company I took over. It was pure gut-feel and I never went wrong. The moment I ignored the gut reaction, I made a mistake."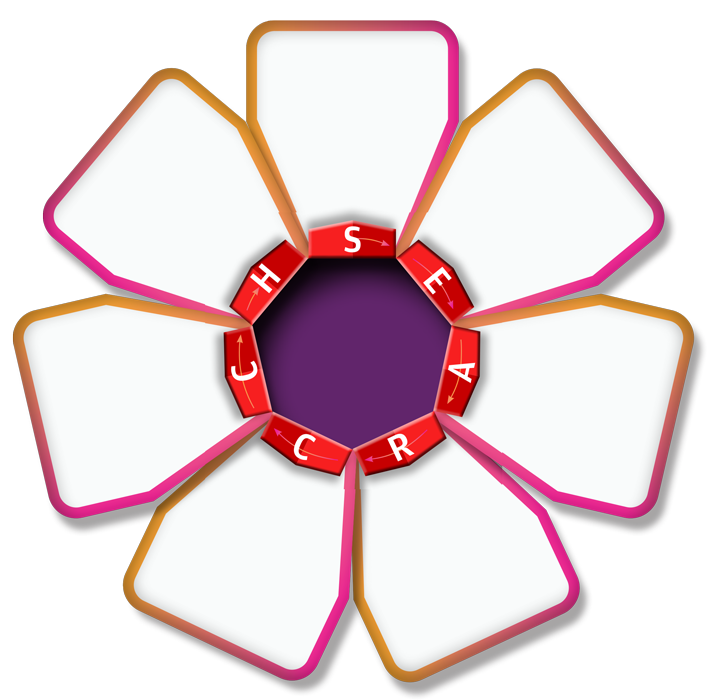 Core Values
Sustainability

Be equally responsible
for people,
planet, profits

Execution
Excellence

Strive to be the best
in everything we do

Agility

Move ahead
of time quickly

Risk-Taking

Dare to go beyond

Customer
First

Keep customer at the
core of every action

Credibility

Instill trust, confidence
and accountability
with our actions

Humaneness

Be fair, respectful,
transparent and
sensitive
Growth in the Last Decade

2011To reduce dependence on traditional sources, renewable wind and solar energy plants were set-up across Gujarat, Madhya Pradesh, Rajasthan and Tamil Nadu.

2011International Management Institute, New Delhi opened two new campuses in Kolkata and Bhubaneswar.

2012The Group ventured into IT-enabled services by acquiring Firstsource Solutions, offering a full range of BPM services.

2013Quest Mall, the first luxury mall in East India, was established in Kolkata.

2014Formed 'ATK', Kolkata's premium football team, in association with Atlético de Madrid.

2014Commissioned power generating plants in Dhariwal, Maharashtra and Haldia, West Bengal, expanding the footprint of the power business.

2016The Group ventured into Rajasthan by acquiring power distribution rights for Kota, Bharatpur and Bikaner.

2017The Group moved into the popular Indian Premier League (IPL) with the Pune-based cricket team Rising Pune Supergiant.

2017For the first time, the Group forayed into FMCG business with
Too Yumm!, a healthier snacking alternative.

2017The FMCG business was consolidated with the acquisition of Apricot Foods, which sells packaged snacks under the brand name Evita.

2017The Group re-entered the QSR space with specialty food options, Waffle Wallah and Bombay Toastee.

2017Under Saregama, launched Carvaan, a unique music device which revolutionised the Indian music industry.

2017Saregama's film division, Yoodlee Films, was launched providing offbeat content for the discerning Indian viewer.

2017Formed RPSG Mavericks, a table tennis team representing Kolkata, one of the six in the country.

2017Co-created the RPSG Indian Sports Honours, with cricketer Virat Kohli, as an annual tribute to the Indian sportspersons, abled and differently abled, competing in international tournaments.

2018Established RPSG Ventures, a consumer venture capital fund for innovative B2C start-ups.

2019The power business expanded into Maharashtra, with the acquisition of the power distribution franchisee of Malegaon circle.

2019RPSG Indian Cricket Heroes was instituted with cricketer Virat Kohli, honouring achievements of Indian cricketers in international and domestic circuit.

2019Nature's Basket, a retail chain well known for its diverse portfolio of gourmet food, was acquired.

2019The FMCG division acquired a majority stake in Dr. Vaidya's, the largest online Ayurvedic brand.

2019Launched Biryani Battuta with flavours from around the world.

2020The sports division acquired a majority stake in the iconic
Mohun Bagan Athletic Club, Kolkata.
Achievements through the generations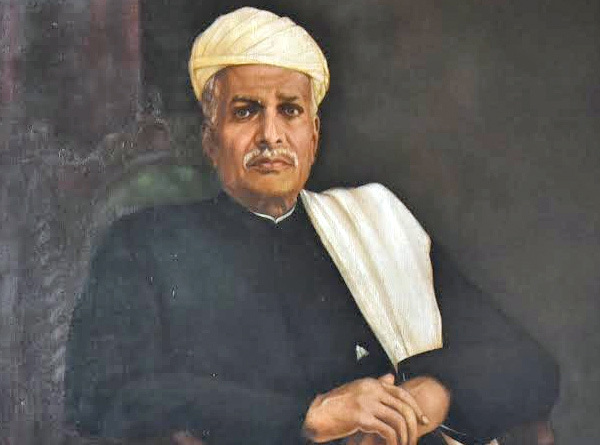 Sir Hariram Goenka
Sheriff of Calcutta in 1900s.
His statue adorns the park in front of the Governor House, Kolkata.
Knighted by the then Emperor of India for his contribution to business and community in 1921.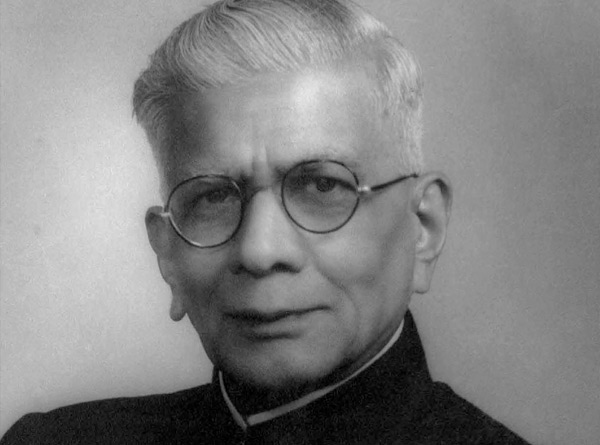 Sir Badridas Goenka
Sheriff of Calcutta in 1933.
First Marwari to graduate from Presidency College in 1905.
President of Marwari Association from 1928-30.
President of FICCI in 1945.
First Indian Chairman of the State Bank of India.
Knighted by the then Emperor of India for his contribution to business and community in 1934.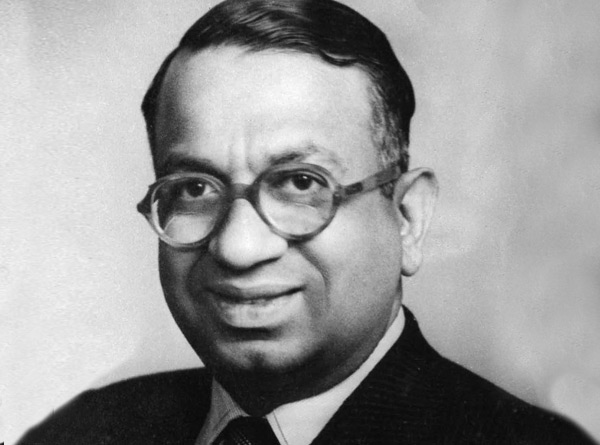 Keshav Prasad Goenka
Awarded India's third-highest civilian honours, Padma Bhushan in 1969, for contributions to the Indian industry.
President of FICCI in 1964.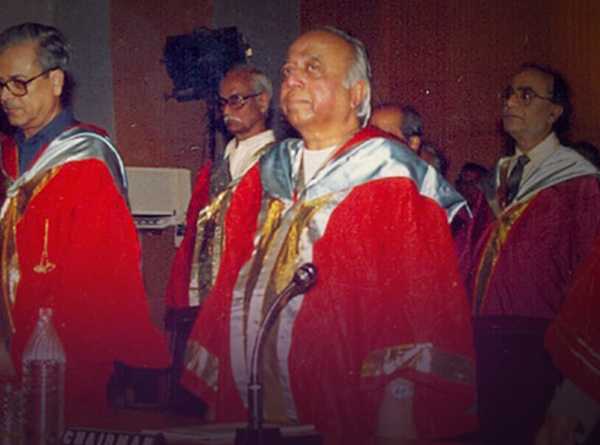 Dr Rama Prasad Goenka
President of FICCI in 1986.
'Lifetime Achievement Award' from AIMA.
MP in Rajya Sabha of the Indian Parliament from 2000-06.
Trustee of Tirupati Devasthanam for 6 terms.
ET 'Lifetime Achievement Award' for his outstanding contribution to the cause of industry in Bengal in 2013.
Honorary Doctor of Science degree by Indian Institute of Technology (IIT), Kharagpur
Received 'The Order of the Sacred Treasure Gold and Silver Star' from the Emperor of Japan.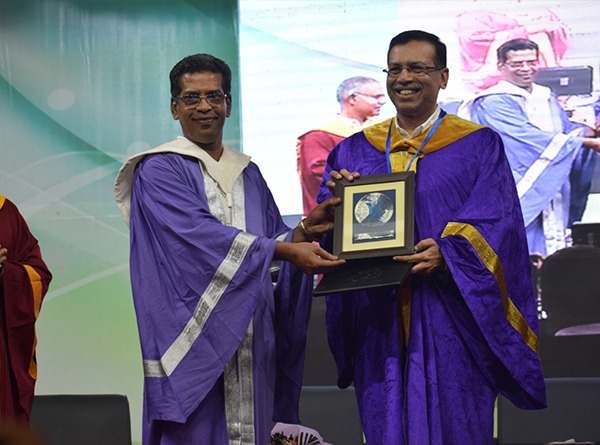 Dr Sanjiv Goenka
Conferred the 'Global Leader for Tomorrow' at the World Economic Forum, Davos in 1993.
Youngest ever President of CII in 2001.
'Indian Business Leader of the Year' at Belfast Global India Business in 2013.
'Banga Bibhushan Award' for his contribution to West Bengal in 2015.
'Distinguished Fellowship Award' of Institute of Directors, India at their 16th London Global Convention in 2016.
Doctor of Literature (Honoris Causa), by University of North Bengal in 2018.
Ranked 18th in India Today's list of '50 Most Powerful People in India' in 2019.
'Asian Leadership Award in 2019' from the Asian Association of Management Organization.
Honorary Doctorate in Business Management by Xavier Institute of Management (XIMB) conferred in 2019.
Doctor of Philosophy (Honoris Causa), by Amity University in 2019.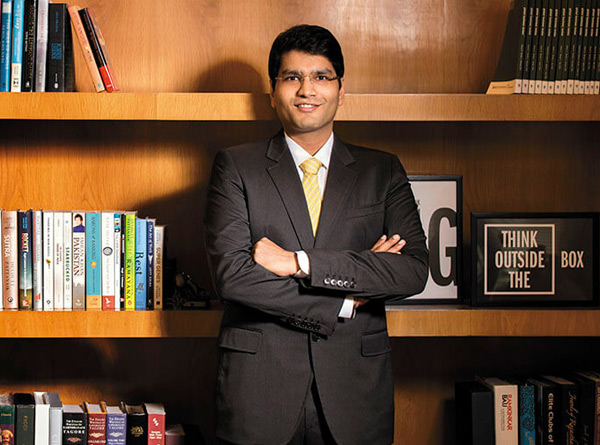 Shashwat Goenka
Management Excellence Award for Emerging Leader by CMA in 2016.
'Young Retail Professional of the Year' by India Retail Forum in 2017.
'Pride of India' by Globe Luxurie in 2017.
Youngest-ever President of Indian Chamber of Commerce (ICC) at the age of 27.
'The Most Influential Young Indians' by GQ in 2017.
ET 40 Under 40 Award for 'India's Hottest Business Leaders' in 2018.
Times of India Business Award for 'Most Young & Dynamic Leader' for 2018.
'The Most Promising Scion Award' for 2018 at the ET Family Business Awards.
'Emerging Business Leader Award' at the HELLO! Hall of Fame Awards in 2019, for his outstanding contribution to the field of business.
'Young Achiever Family Business' at ASEAN – Indian Youth Awards for 2019.