Health
Woodlands Hospital
Woodlands was founded with the aim of becoming one of the leading healthcare providers in India. In its over 70 years of existence, it has touched the lives of millions of patients in Kolkata, Eastern India and neighbouring countries.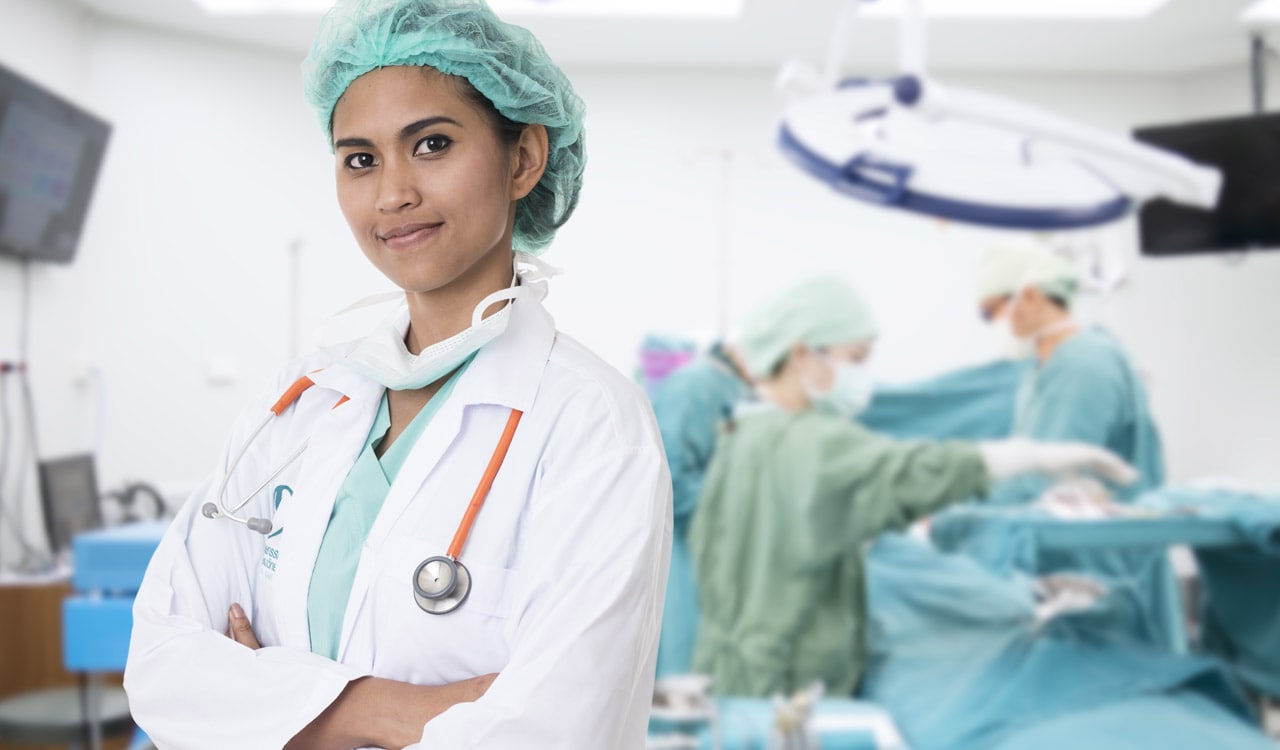 Upgrading Public Health Facilities
To improve the quality of healthcare for the underprivileged communities, our companies have been supporting the public health facilities in government hospitals and schools.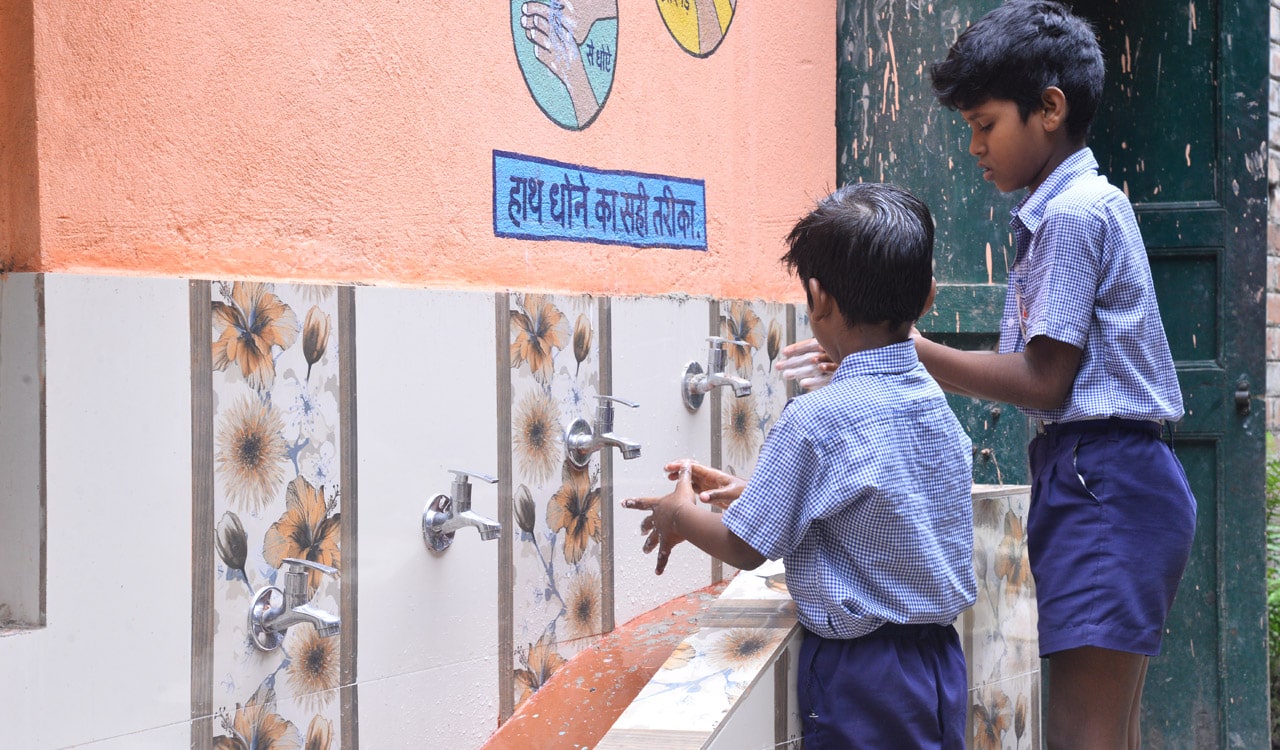 Health Camps
Through its various companies, RPSG Group organises health and eye check-up camps for underprivileged communities. Free general medicines, free of cost cataract surgeries and free spectacles are also provided.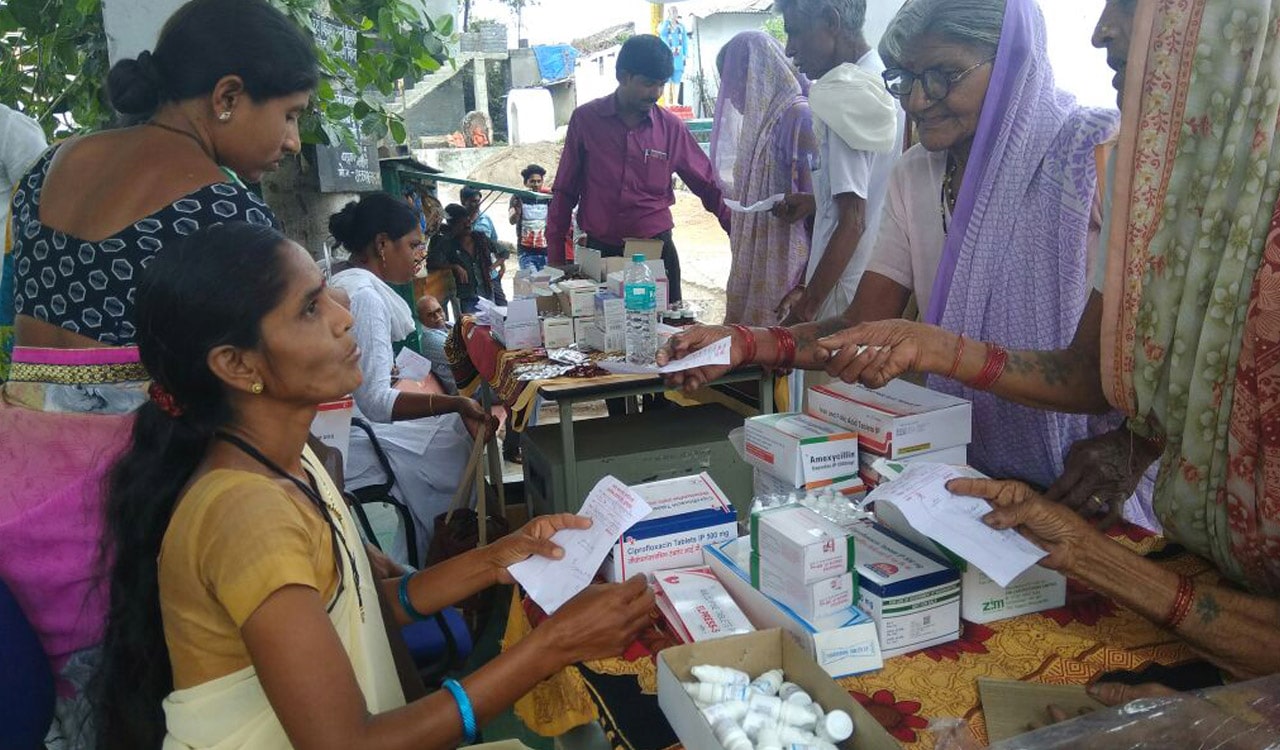 Education for all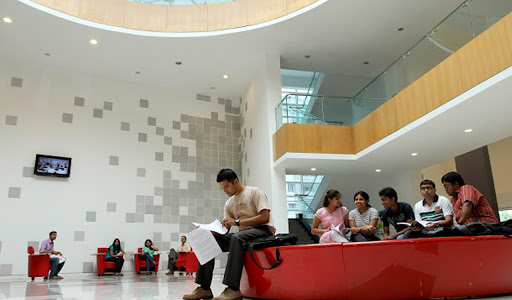 International Management Institutes
India's first corporate sponsored business school, IMI New Delhi, was established in 1981 in collaboration with IIMD, Lausanne. Currently, there are 3 campuses in New Delhi, Kolkata and Bhubaneswar. The institutes hold top ranks in the list of B-schools in India.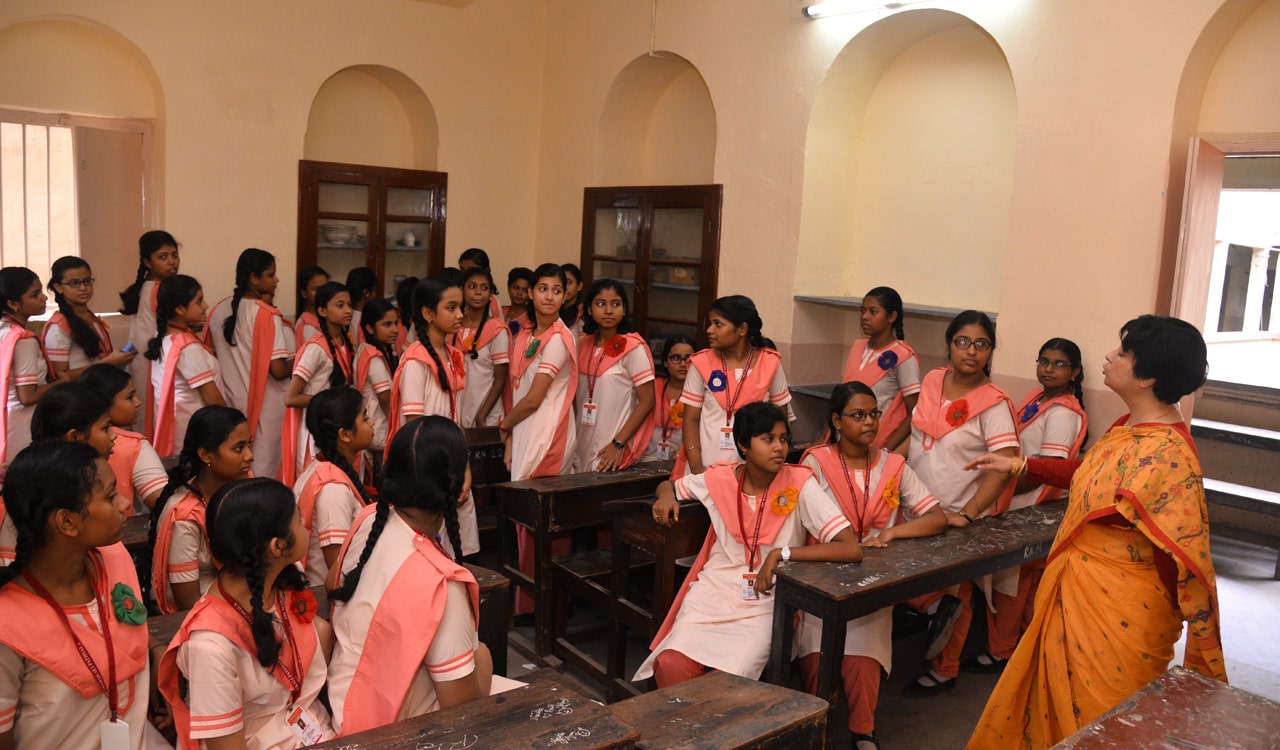 Schools and Colleges
RPSG Group runs a school and a graduation college for underprivileged students in Dundlod, Rajasthan.
Our group companies also facilitate underprivileged children to acquire a quality education. They help to prevent drop-outs in government schools by improving overall infrastructure and promoting hygiene.
Community Infrastructure & Environment
The Group runs village community support programmes in areas around its manufacturing and power generating plants by providing basic infrastructure and sanitation facilities.
To commemorate the 300 years celebration of Kolkata in 1991, DR RP Goenka gifted a musical fountain to enhance the aesthetics of the cityscape.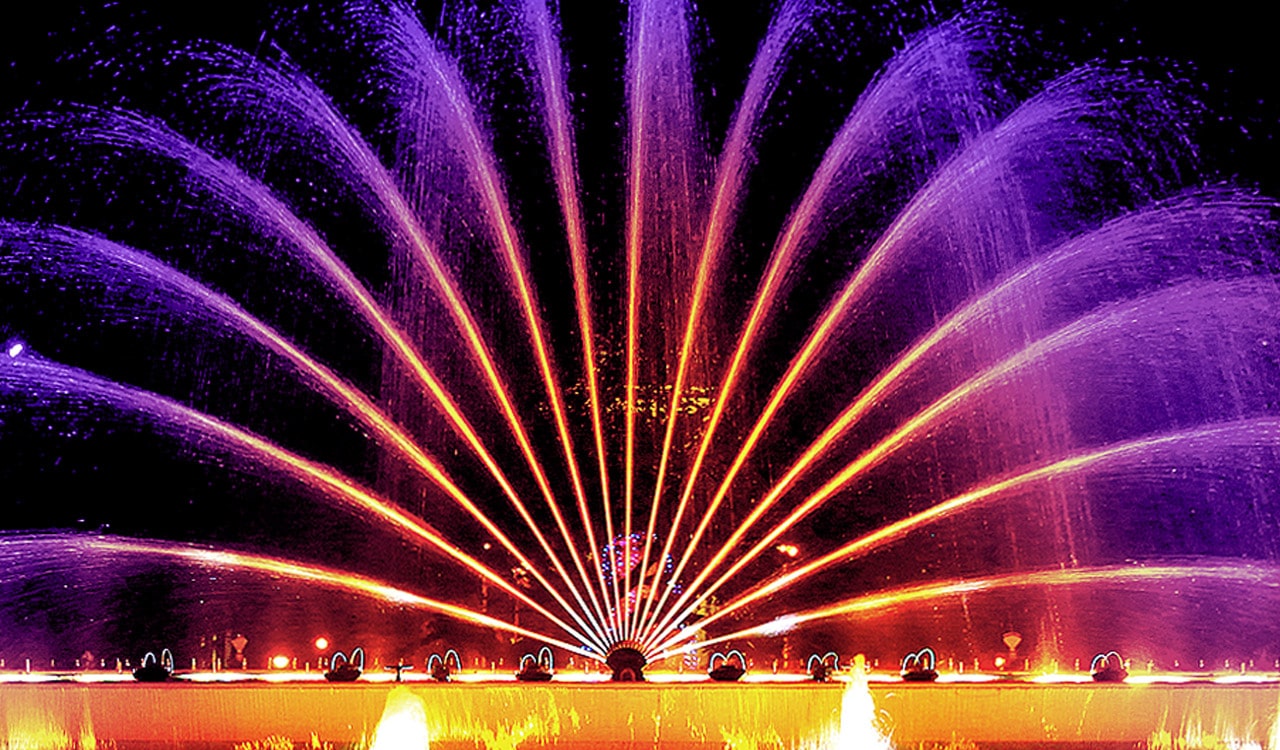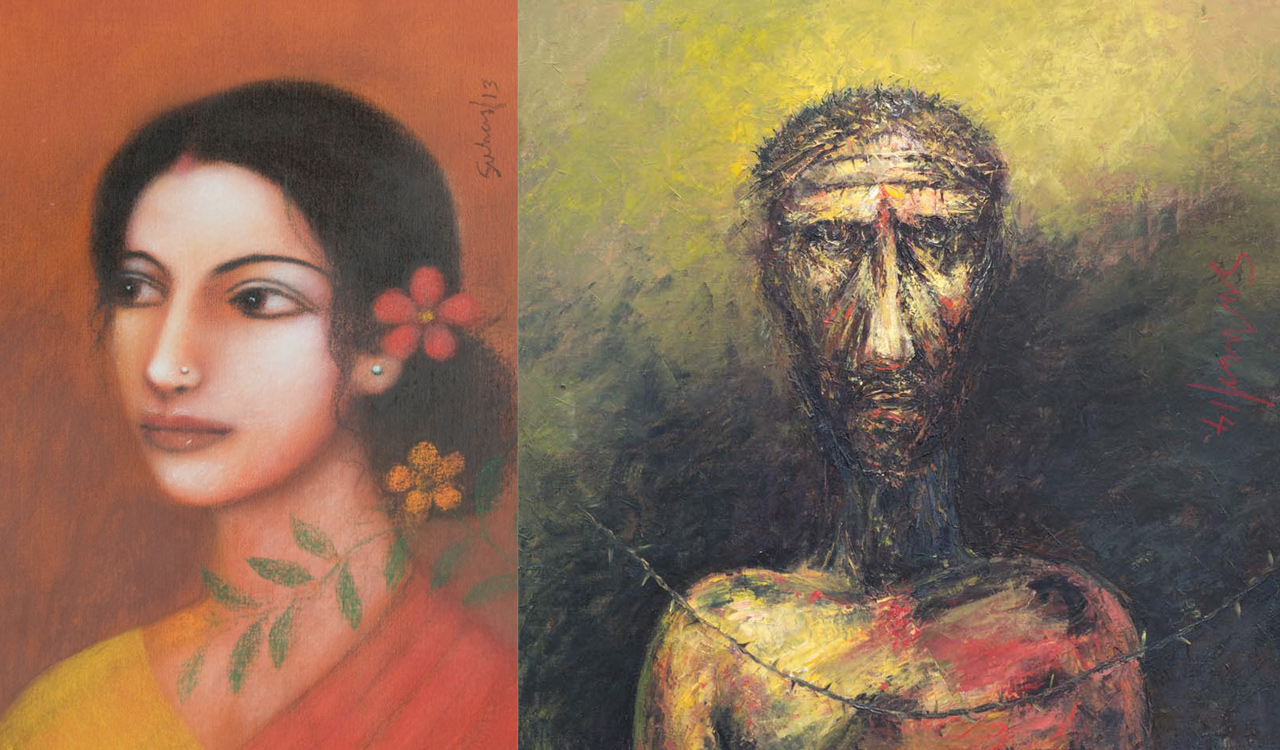 Art
RPSG Group promotes and invests in art created by upcoming artists. It also provides them visibility by helping them organise exhibitions.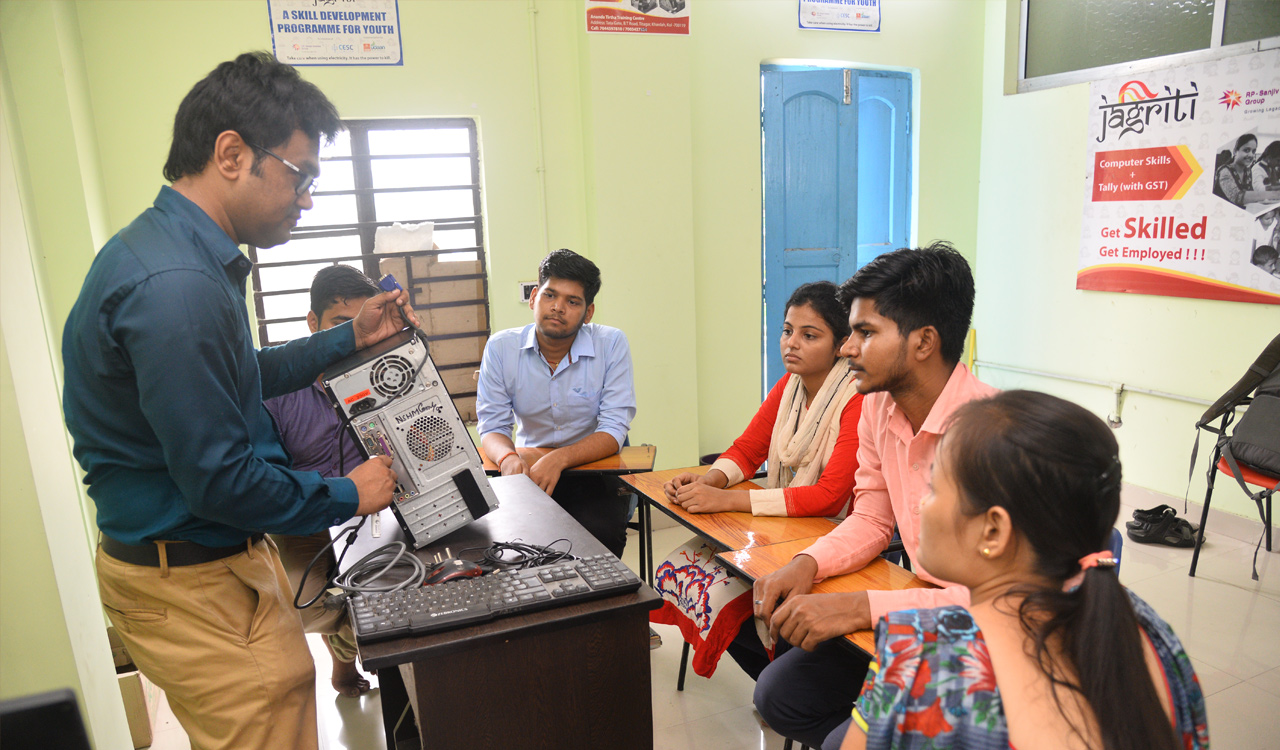 Skill Development
The Group companies provide vocational trainings to help the underprivileged youth find their own sources of livelihood.
Green Building Initiatives
RPSG Group has taken various initiatives for conservation of natural resources and reduction of greenhouse gases through its Green Buildings and was awarded Green Champion by IGBC in 2017
RPSG House
Rating: LEED Platinum
The Group's headquarters have been designed as a green-building. It receives adequate natural light to minimise the dependency on artificial lighting, actively implements biodiversity though native plants and promotes 100% rainwater harvesting. The brown water is treated and re-used. The building has achieved more than 40% water savings over the LEED baseline.