The Group Investor Relations team aims to provide corporate information to all our stakeholders in an open, accurate and timely manner. Please visit our website regularly to ensure you remain up-to-date with our latest news releases, financial results and other disclosures.
Revenue
INR
26634
crores
as on March 31, 2021
EBIDTA
INR
5382
crores
as on March 31, 2021
Gross Assets
INR
47400
crores
as on March 31, 2021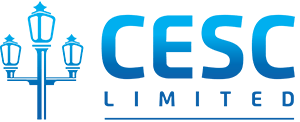 CESC is a fully integrated power utility with its operations spanning the entire value chain - from mining coal to generating and distributing electricity.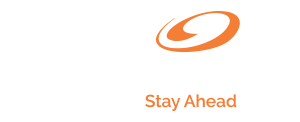 Firstsource Solutions is one of India's leading pure-play IT enabled solutions provider, specialising in helping clients stay ahead of the curve through transformational solutions.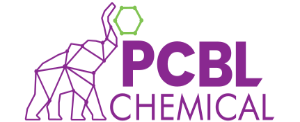 PCBL is a leading global player of carbon black with customers across the globe. It is India's largest carbon black manufacturer, with four state-of-the-art plants at Durgapur, Palej, Kochi and Mundra.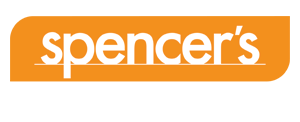 Spencer's is a multi-format retailer providing a wide range of quality products across categories such as food, personal care, fashion, home essentials, electrical and electronics.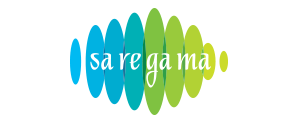 Saregama is India's oldest music label, youngest film studio and a multi-language TV content producer. It also sells unique music devices under its brand Saregama Carvaan and produces movies through Yoodlee.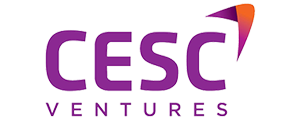 CESC Ventures provides information technology related services to the power generation and distribution business of CESC and its subsidiaries. Harrisons Malayalam is a plantation company producing tea and rubber besides crops like pineapple, cardamom, pepper and other spices.