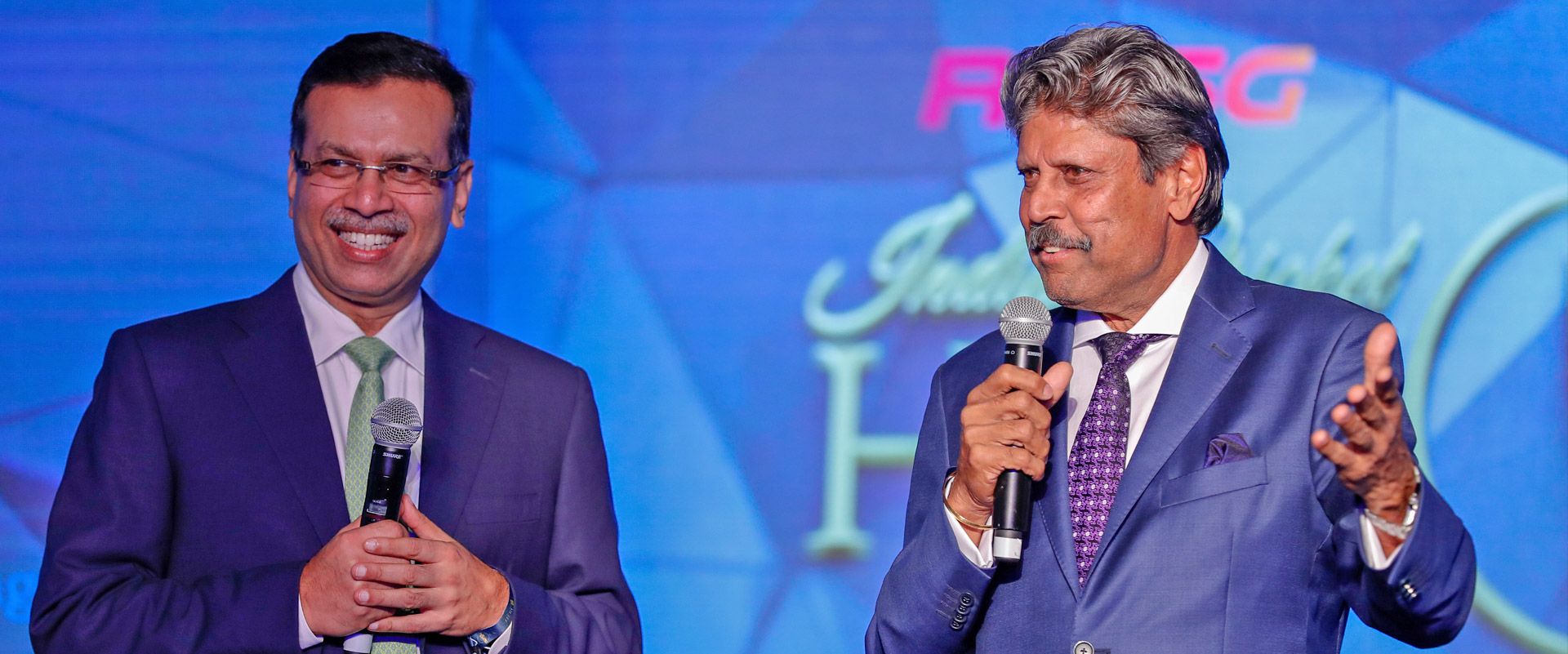 About RPSG Sports Business
In a bid to improve the sporting community of India, RPSG Group has invested in multiple sports since 2014.

MOHUN BAGAN SUPER GIANT

The Group's first sports asset was ATK - a football club based in Kolkata, which competes in the Indian Super League football competition. The license for the club was acquired in 2014 by a consortium that also included the celebrated Spanish football club Atlético de Madrid, which exited in 2017. The club is one of the eight original participating ISL teams. The Group acquired a majority stake in Mohun Bagan Football in 2020.The iconic club, established in 1889, has won 100 major titles till date. They have won the prestigious I-League title five times. The clubs were merged and play as one since ISL 2020-21 onwards.

RISING PUNE SUPERGIANT

The Rising Pune Supergiant (RPS) was a franchise that participated in the Indian Premier League competition in 2016 and 2017. The franchise had some of the biggest names in cricket - M.S. Dhoni, Steve Smith, Faf Du Plessis, Ben Stokes, Ajinkya Rahane, Imrah Tahir and Ravichandran Ashwin, amongst others.

LUCKNOW SUPER GIANTS

RPSG Group also owns Lucknow Super Giants (LSG) cricket team based in Lucknow, Uttar Pradesh. The Lucknow franchise formed in 2021. LSG plays in the Indian Premier League (IPL) and qualified for the semi finals in 2022 and 2023. Dr Sanjiv Goenka is the principal owner of the team. LSG is captained by KL Rahul and coached by Andy Flower. Bharat Ratna Shri Atal Bihari Vajpayee Ekana Cricket Stadium in Lucknöw, Uttar Pradesh is the home ground for the team.

DURBAN'S SUPER GIANTS

RPSG Group owns Durban's Super Giants ( DSG ) cricket team based in Durban South Africa. The franchise
formed in 2022 and played in the inaugural South Africa T20 league in 2023. Dr Sanjiv Goenka is the owner of the team and Lance Klusener is the coach of the team.
Our Brands