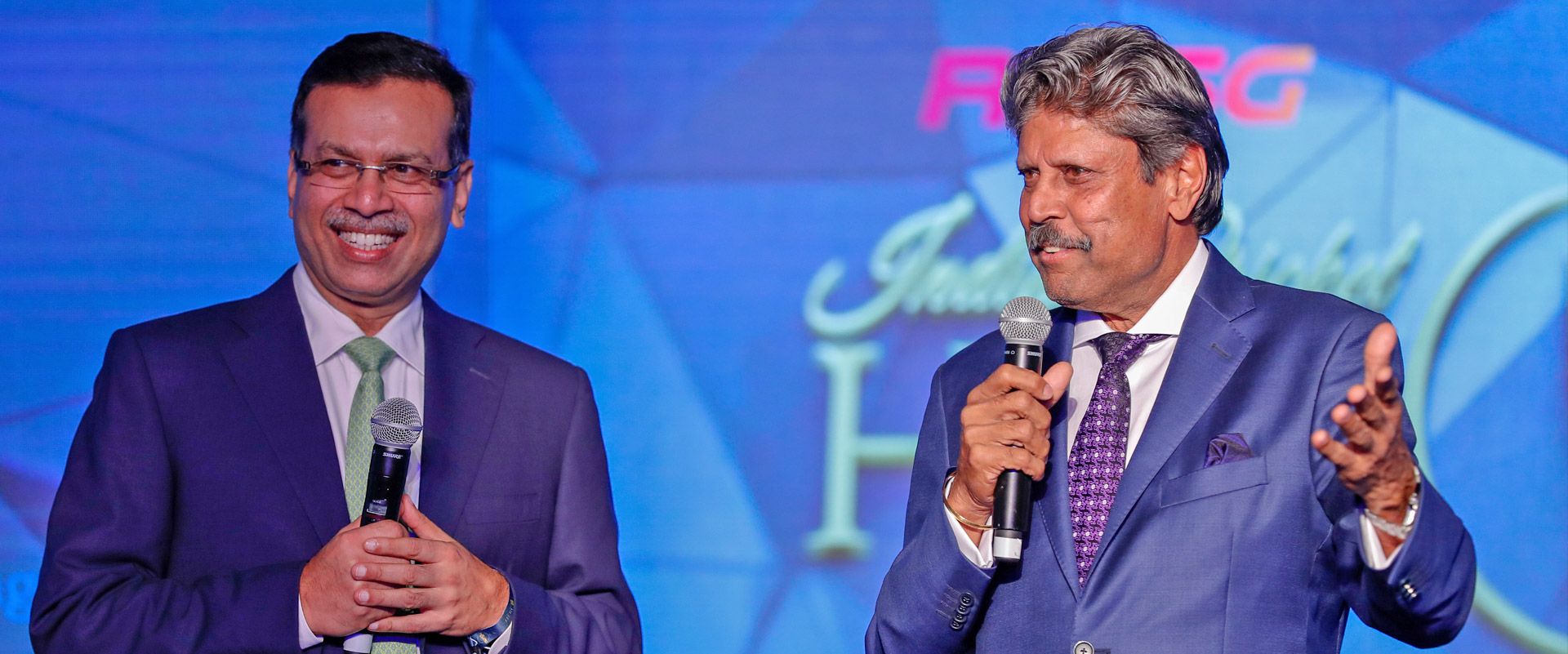 About RPSG Sports Business
In a bid to improve the sporting community of India, RPSG Group has invested in multiple
sports since 2014.

ATK MOHUN BAGAN FOOTBALL CLUB

The Group's first sports asset was ATK - a football club based in Kolkata, which competes in the Indian Super League football competition. The license for the club was acquired in 2014 by a consortium that also included the celebrated Spanish football club Atlético de Madrid, which exited in 2017. The club is one of the eight original participating ISL teams.

The Group acquired a majority stake in Mohun Bagan Football in 2020.The iconic club, established in 1889, has won 100 major titles till date. They have won the prestigious I-League title five times.

The clubs were merged and will play as one ISL 2020-21 onwards.

RISING PUNE SUPERGIANT

The Rising Pune Supergiant (RPS) was a franchise that participated in the Indian Premier
League competition in 2016 and 2017. The franchise had some of the biggest names in
cricket - M.S. Dhoni, Steve Smith, Faf Du Plessis, Ben Stokes, Ajinkya Rahane, Imrah Tahir
and Ravichandran Ashwin, amongst others.

RPSG MAVERICKS KOLKATA

RPSG Mavericks Kolkata is one of the six city-based teams in India's top league for table
tennis, launched in 2017. The Mavericks' mission is to ultimately drive grassroot
development of the sport while being a conduit for international aspirations. Maverick
players have included record holders like Sharat Kamal, Manika Batra, Mouma Das and
Harmeet Desai.

RPSG INDIAN SPORTS HONOURS

RPSG ISH is jointly owned with The Virat Kohli Foundation. It is a multi-discipline sports awards aimed to be an annual tribute to the Indian sportspersons - abled and differently abled, competing in international tournaments.

RPSG INDIAN CRICKET HEROES

RPSG ICH is the first annual internationally-held cricket awards event, co-owned with Talent Management agency Cornerstone. It rewards achievements of Indian cricketers on the international and domestic sports circuit. The first edition was held in London before the 2019 ODI World Cup at the iconic Lord's Nursery Pavilion.Please do confirm once these changes are made.
Our Brands